A revolutionary collagen-based all-in-one beauty superfood flavorless drink powder. Ditch your other gimmicky pills for some no B.S. beauty. No fillers, no additives, no gummies, no markups. Just pure and ethically sourced active ingredients. (Plus prebiotics!)
Formulated with 15 research-backed beauty ingredients for skin, hair, nails, and gut, the Beauty Multiple blend contains 4x more active ingredients than competitor products at half the price. We put your anti-aging nutrition, your collagen powder and your hair health vitamins all in one package to help you save on time and cost.
Makes 30 drinks worth for $40/30 = $1.33 per drink.
Get the Matcha version here.
In a Sample Group Users Reported...
dewier skin • more skin elasticity and bounce • hair & nail growth • curbed breakouts • increase in energy • stabilization of mood • reduction of fine lines • appearance of glowing skin • moisture of skin • higher levels of satiety • mental clarity • less hair loss • weight loss • debloat
Mix a scoop daily into hot or room temperature liquids. Can mix into any beverage of your choice. Don't mix directly into ice cold liquids. (Collagen will gelatinize!)
Marine Collagen, Biotin, B-carotene, Vitamin C, Royal Jelly Extract, Grape Seed Extract, Acai Berry Extract, Hyaluronic Acid, Resveratrol, Glutathione, Amino Acids, Pomegranate Extract, Keratin, Chicory Root Extract, Hint of Stevia
THIS DOES NOT APPLY TO ONE-TIME PURCHASES, ONLY SUBSCRIPTIONS. Recurring order will be charged every (1, 2, or 3) month from the date of the first purchase depending on user selection of delivery frequency at time of enrollment.
Subscribers will have access to the subscription manager through their account on www.cosakiclub.com where subscription can be paused or cancelled at anytime. Customer will also be able to skip deliveries, change products, and change delivery frequency. You can create an account here and login here. We will also send you an email prompting you to create an account if you haven't yet.
You can cancel or change your subscription anytime through your account manager. However, we do require cancellation or changes to be made at least three days prior to your next order date in order for the cancellation/change to take place before the next order. Please note, and this is important, if you wish to cancel an order less than three days prior to your ship date, Cosaki Club is unable to cancel or issue a refund. We will send out an email 5 days before shipment date to remind customers of their next shipment. However, this email is sent as courtesy and it is ultimately the customer's responsibility to track their own subscription.
One-time purchase promo codes will not apply to subscription purchases. Please email team@cosakiclub.com for customer service or general inquiries.
FREE SHIPPING • Delivers within 3-5 business days. • Satisfaction Guarantee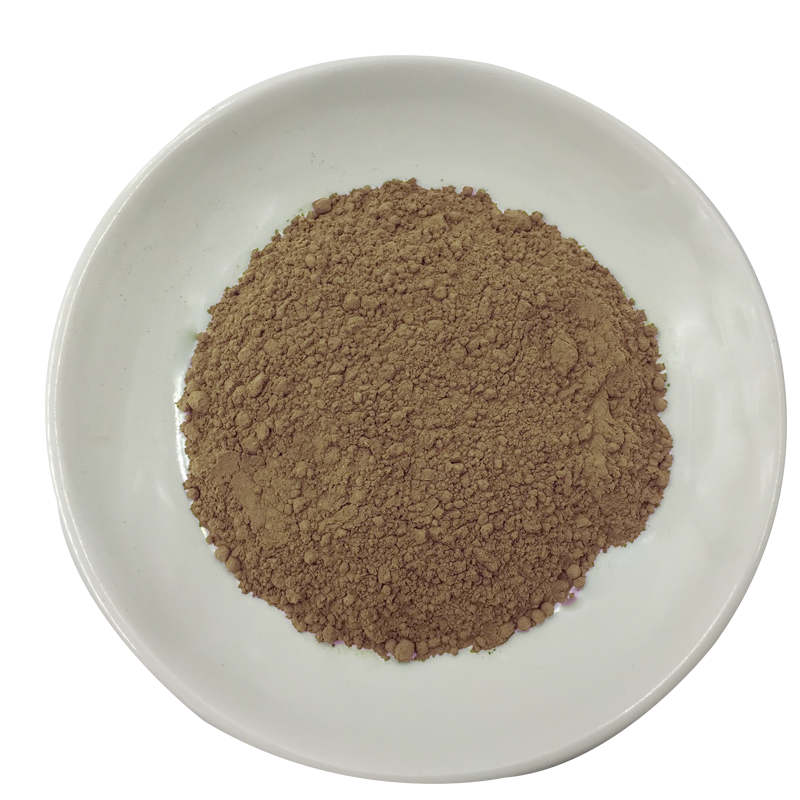 The Good Stuff (aka what's inside)
*The information and content on this website is provided only for informational purposes. It is not meant in any way as a substitute for the professional advice provided by your physician or any other healthcare professional. The statements on this site have not been evaluated by the FDA. Our products are not intended to diagnose, treat, cure or prevent any disease.